Volkswagen Golf GTI Clubsport Edition 45


Generation: MK8 | MQB Evo
Engine: 2.0 TSI, 300 hp & 400 Nm (EA888 Gen 4)
Gearbox: DSG 7-speed (DQ381)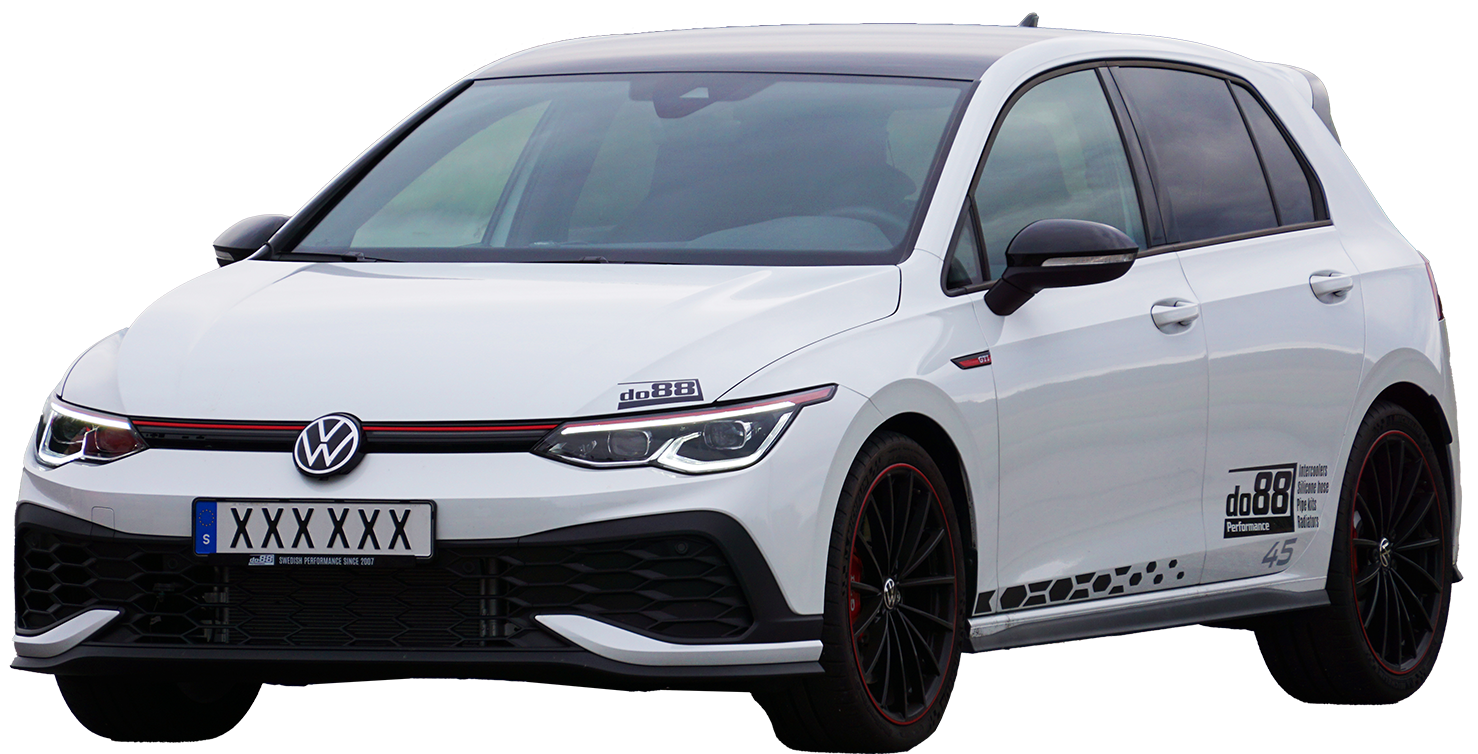 Background:
Seeing the great success our products for the previous generation of VAG cars on the MQB platform have achieved, it was only natural to start focusing on the next generation, commonly known as "MQB Evo", which comes with the latest generation of the famous EA888 engine, generation 4.
But first we had to have a car. Eventually we decided on a GTI Clubsport Edition 45 as it was a good middle point between the standard GTI and the R. This model is more or less a blend of the two as it comes with 300 hp, front wheel drive, Akrapovic exhaust (if specified) and uses the same Continental turbo as the Golf R.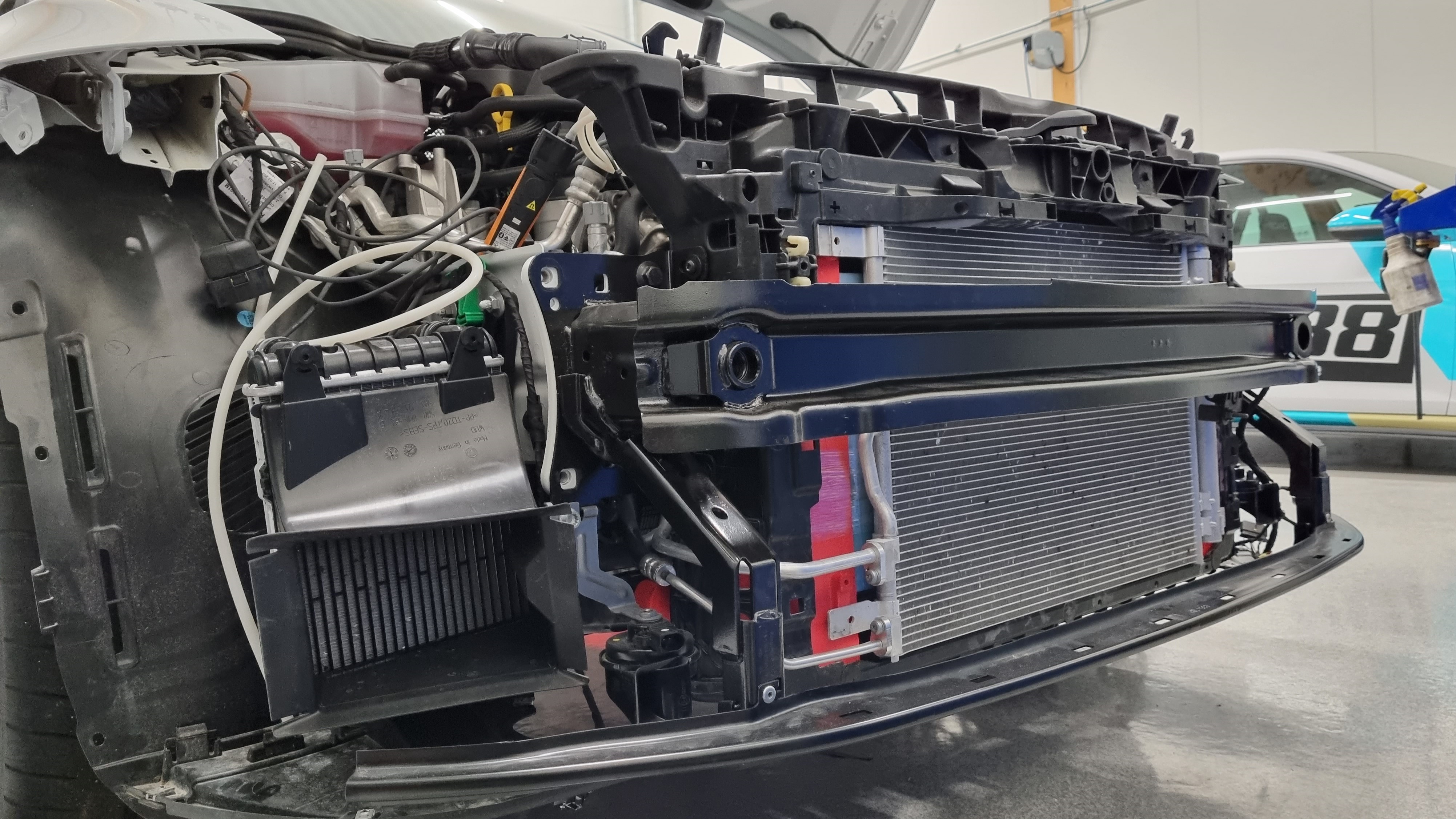 Early Development:
Our first course of action is always to plan what we're looking to develop and what that might look like in broad strokes. This gives us a better idea of what to focus on when development begins. The initial plan was to start with the bestsellers for the previous generation, the intercooler and pressure pipes, and then expand the product range from there. 
The product line ended up being the following:
Intercooler
Pressure pipes and hoses
Turbo muffler delete (Garrett Turbo)*
Turbo intake hose
Intake system
 Once we know what we're focusing on, it's time to remove the front bumper and use structured light (3D) scanning to make an accurate digital model of the area. We also remove all the OE parts we're planning to upgrade and start inspecting them to look for areas that could be improved.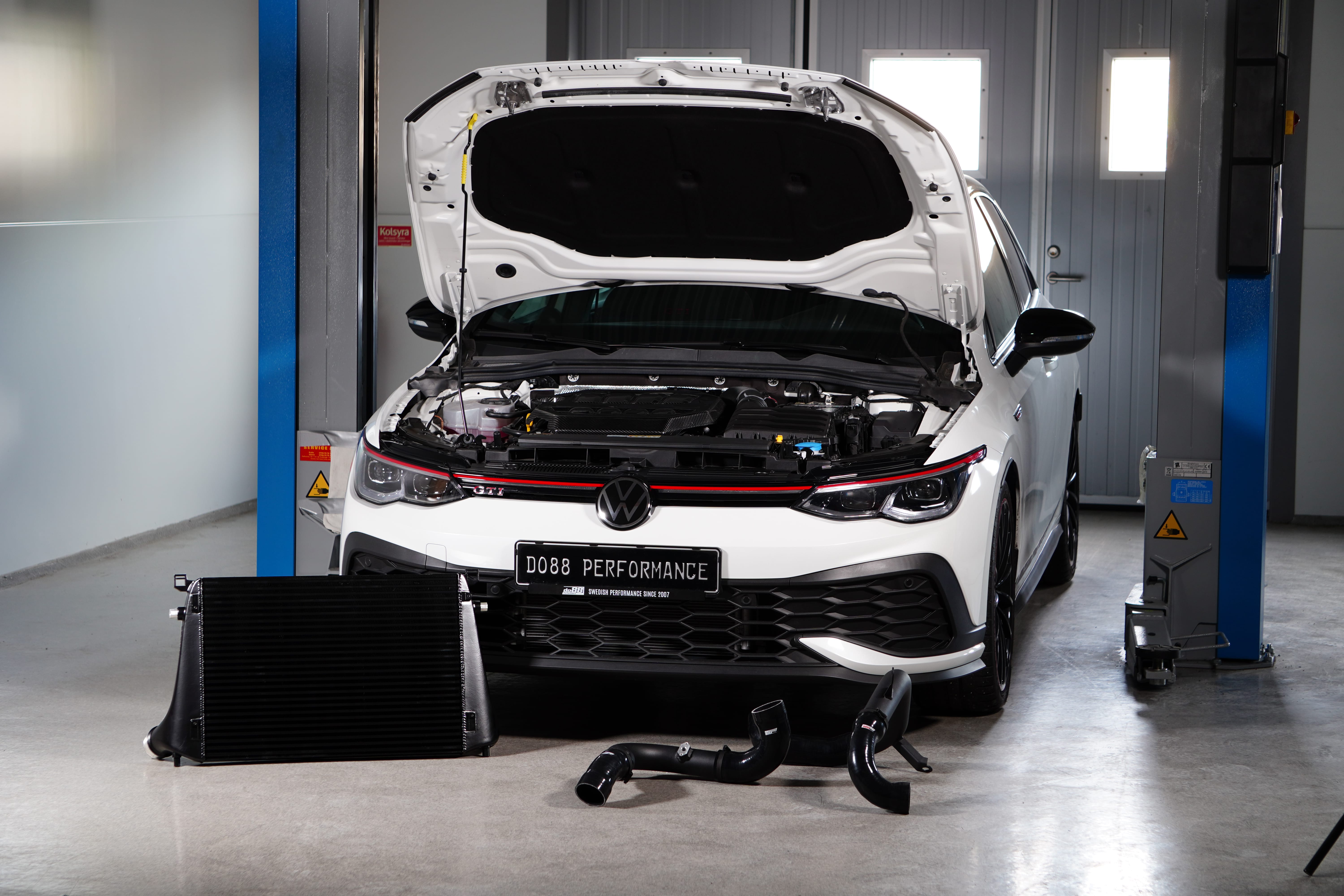 Development Results:
As we already have products for the previous generation, we decided to try installing our existing MQB intercooler. While it was technically possible (with some modification), it was far from a "bolt-on" procedure and also left performance on the table. It turns out that the MQB Evo platform has a taller area for the intercooler to sit in which means we could add even more rows to the core. In order to make the product as optimized as possible we decided to make a whole new intercooler, starting with a clean sheet.
One surprising thing we noticed while doing baseline tests is that the car produced a lot more than the "300hp" VW claims from factory. Our car was closer to 325 hp on the dyno without mods, and gained an additional 12 hp with just the intercooler. All on stock software.
This new generation 4 engine also introduced new turbo compressors. As far as we can tell, the distinction is the following:


Models up to 245hp use a Garrett unit
Models with 270hp or more use a Contintental unit

A rough translation in MQB terms would be:
IS20 ➙ Garrett
IS38 ➙ Contintental


Since the Continental unit uses a recirculation valve that mounts directly on the pressure pipe, and the Garrett version doesn't, we ended up with two different pipe variants depending on the turbo used.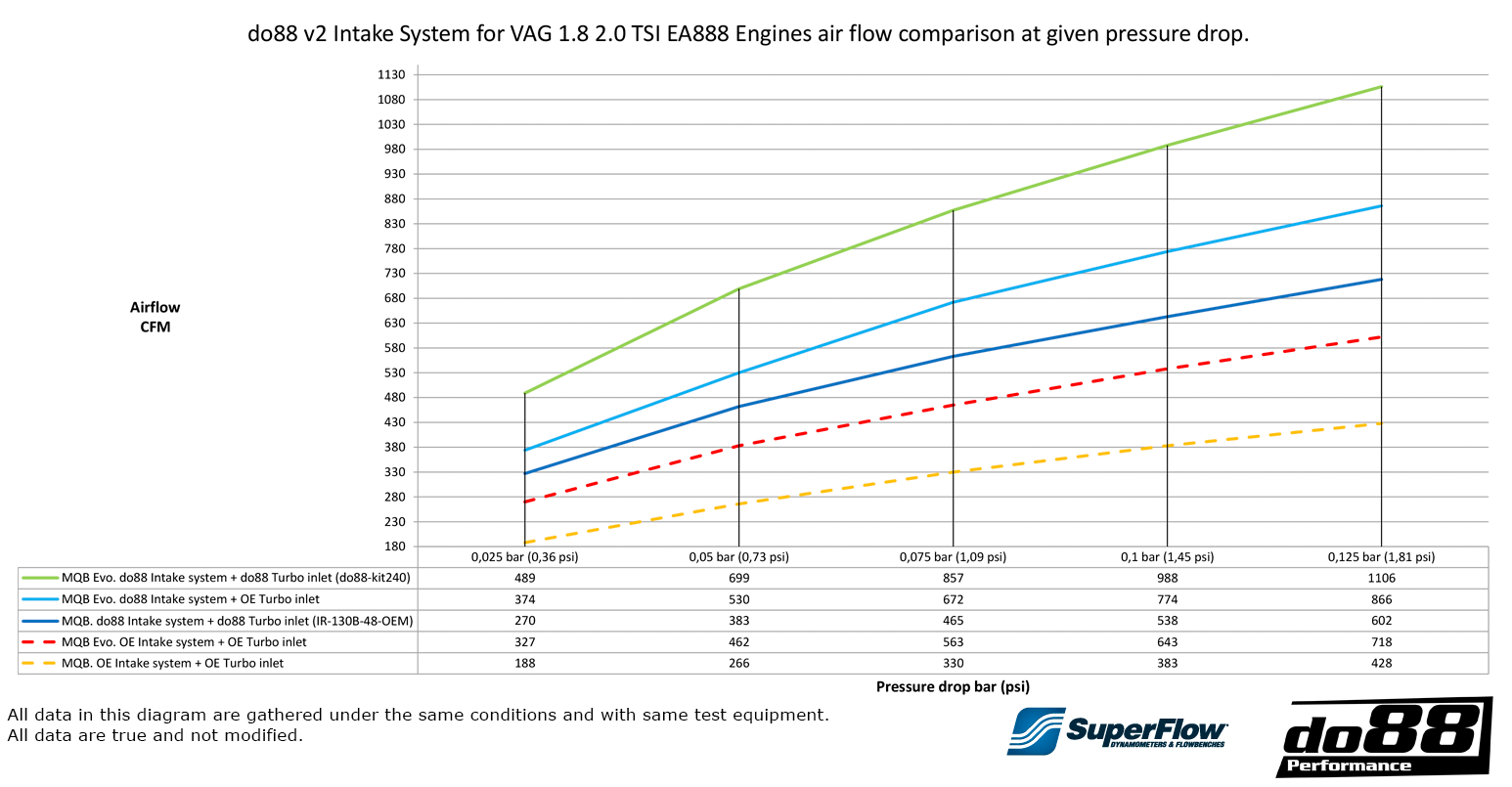 From previous experience we know that the turbo inlet hose and intake have a lot of room for improvement on these engines. When testing our V2 intake with the turbo inlet hose, it made the airflow increase jump from 44% to 84%. A crazy difference from a product that a lot of people overlook.
The intake system ended up getting a full re-design from our previous solution which just replaced the upper lid of the factory air box. While this was a big bottleneck and replacing just the lid is a great bang-for-your-buck solution, we wanted something that was a step above that, even bordering overkill.
This culminated in our V2 intake which is a complete redesign and replacement of the OEM system, but still compatible with the OEM turbo inlet hose.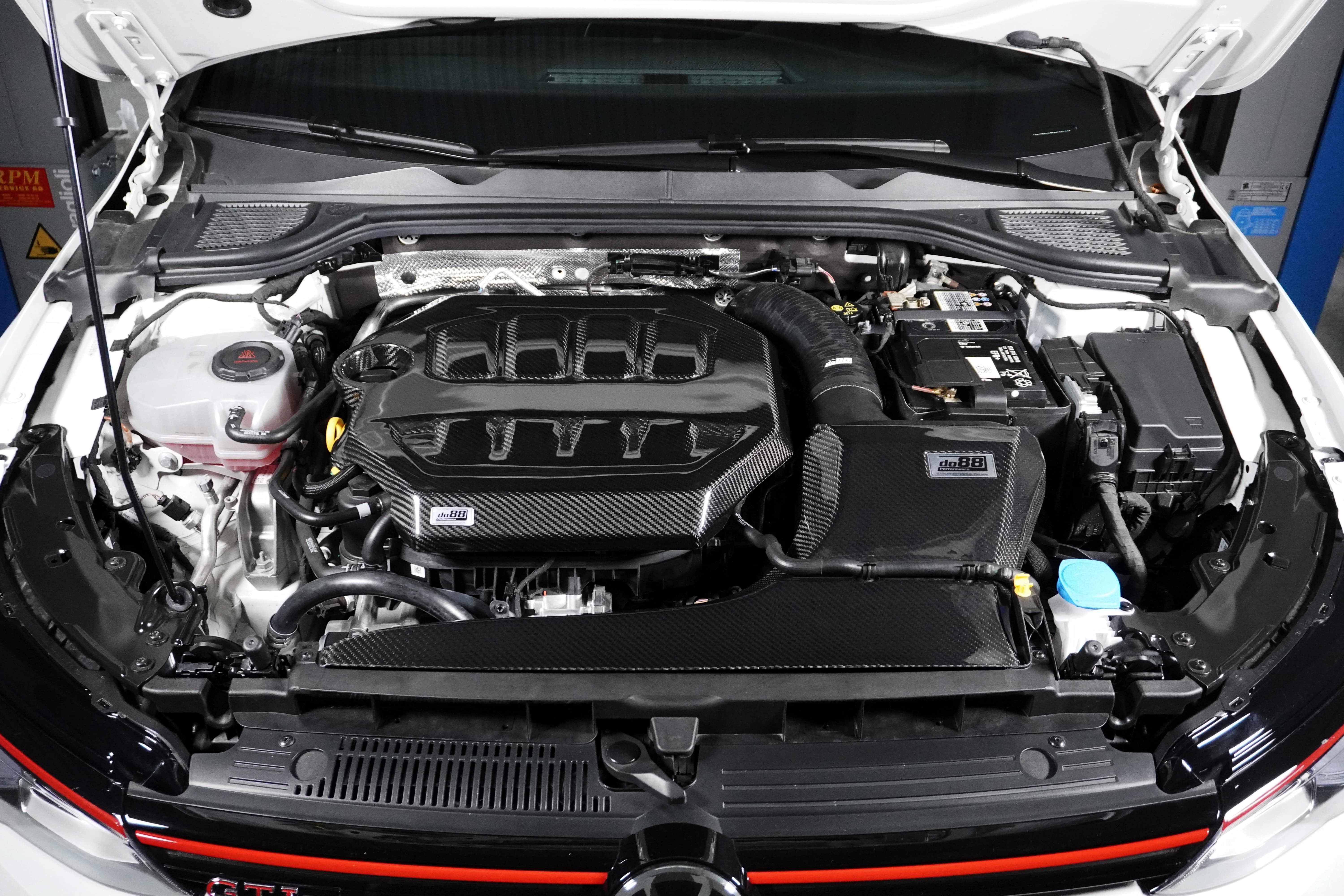 Thoughts on this car / platform:
MQB evolves into MQBevo! While it's definitely an improvement, it's clear that VW didn't try to re-invent the wheel with this platform update. There are definitely differences as we couldn't simply re-use existing do88 parts, the turbo being one of the most obvious changes. But overall they seem just as willing to make power as the previous generation. (Read our MK7/MQB project car write-up for more in depth analysis of this platform)



*The larger Continental turbo does not use a turbo muffler unlike previous generations.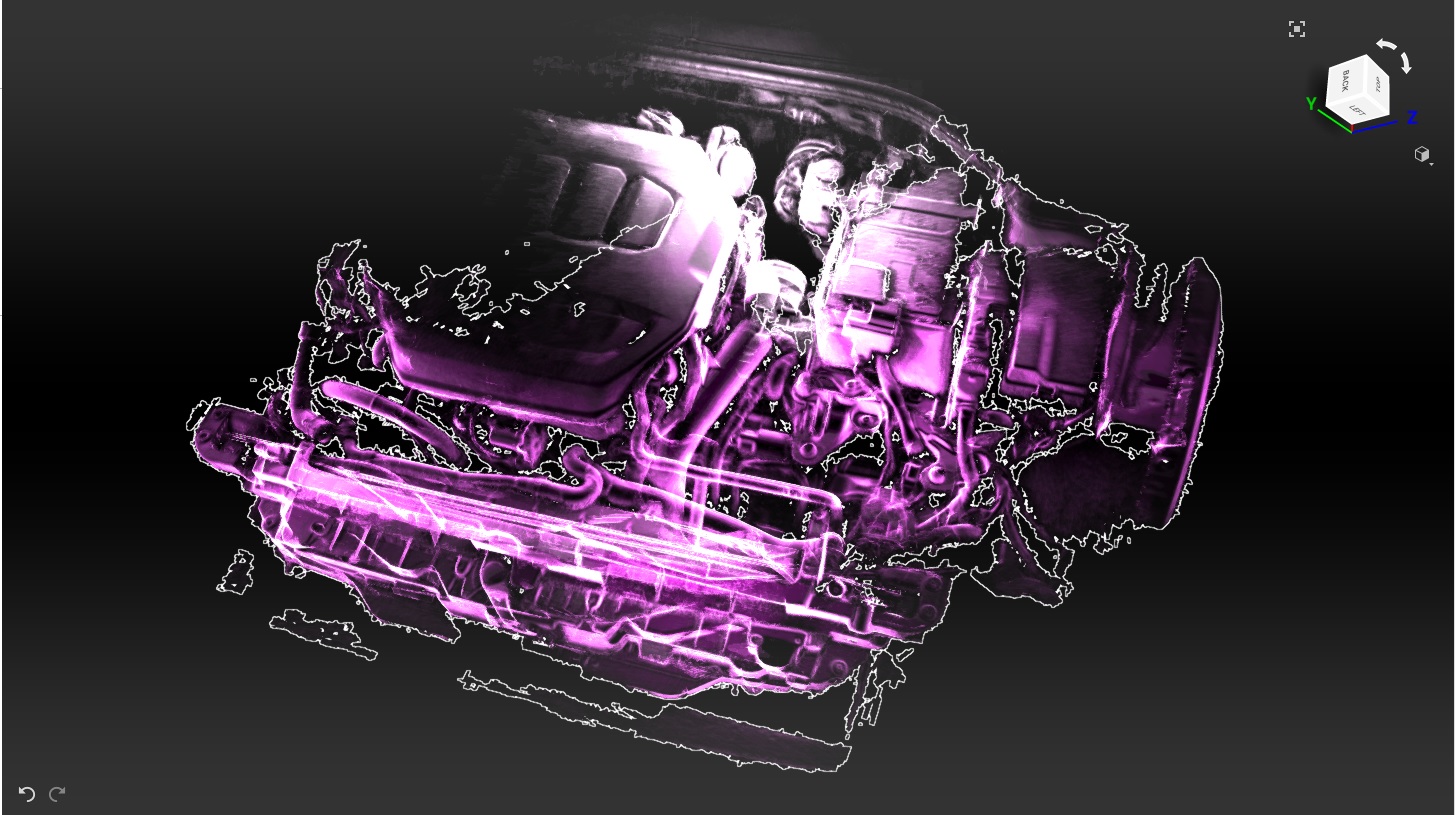 Structured light scanning of engine bay area during early development.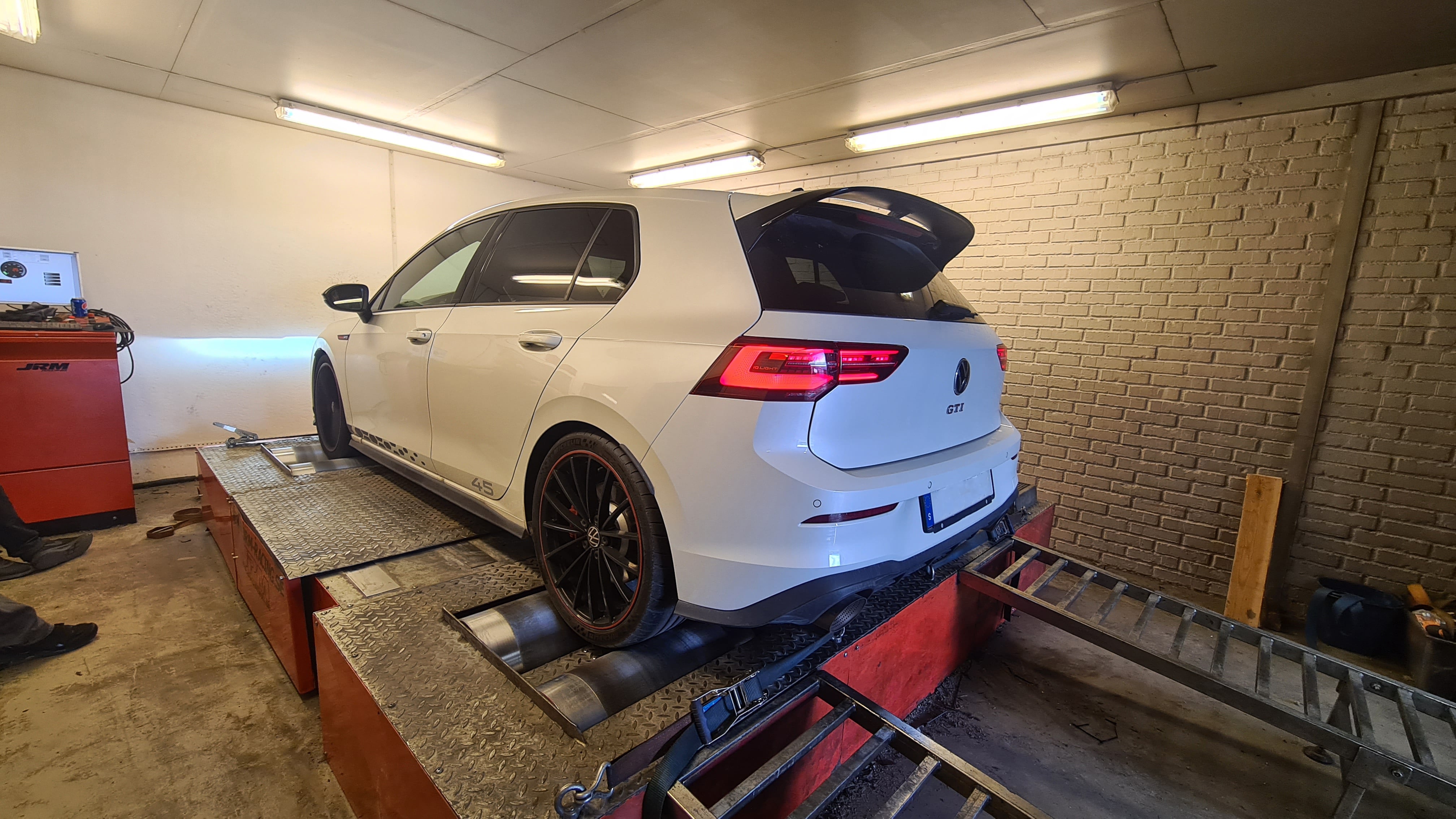 Dyno testing to compare power output before and after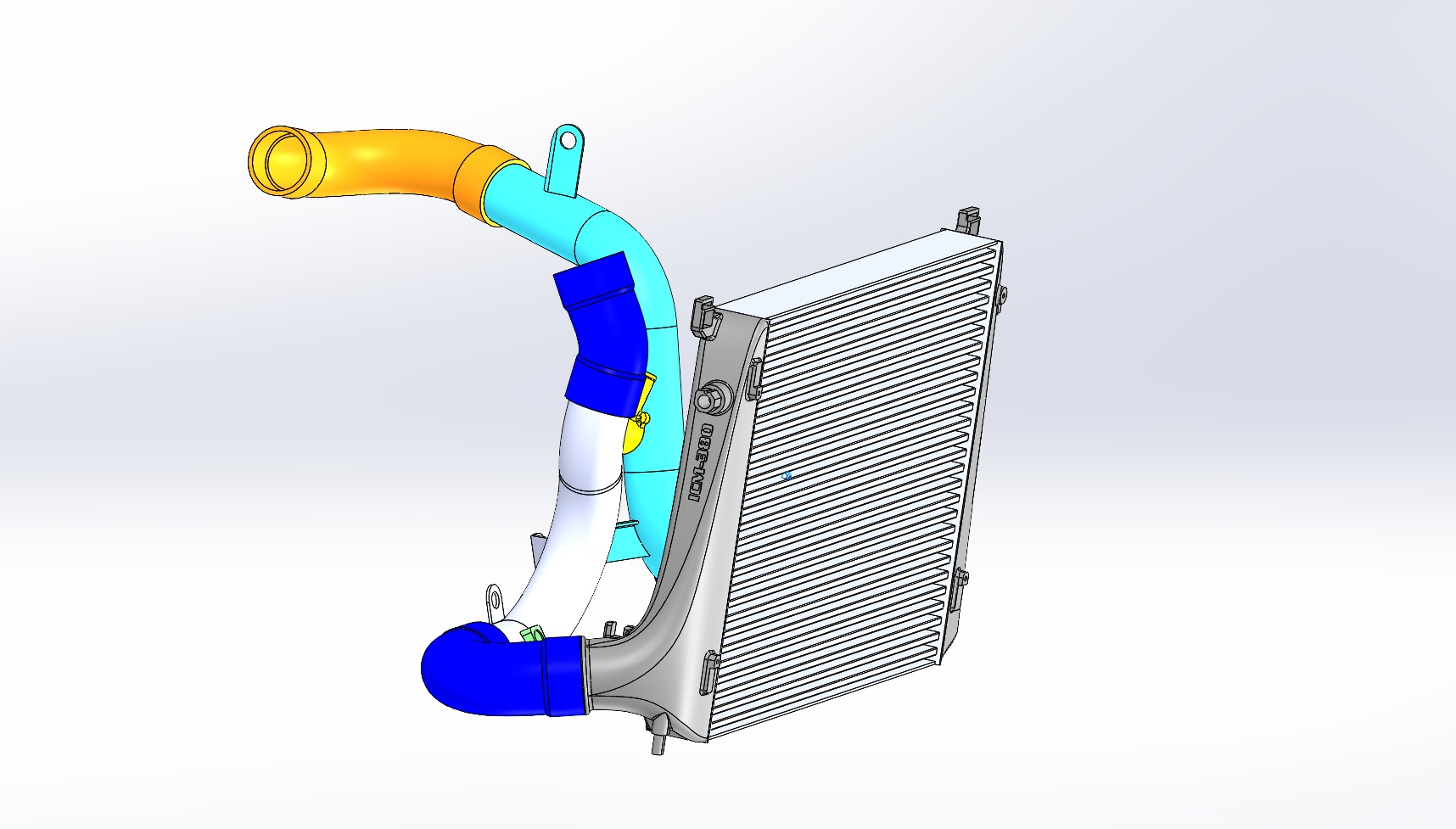 CAD-model of the Bigpack as it sits installed in the car.