Need to shorten your silicone hose?
If your silicone hose is too long you can easily make it shorter. Using this metod the cut will both straight and good-looking. Be careful so you don´t cut yourself on the knife!
This is what you need: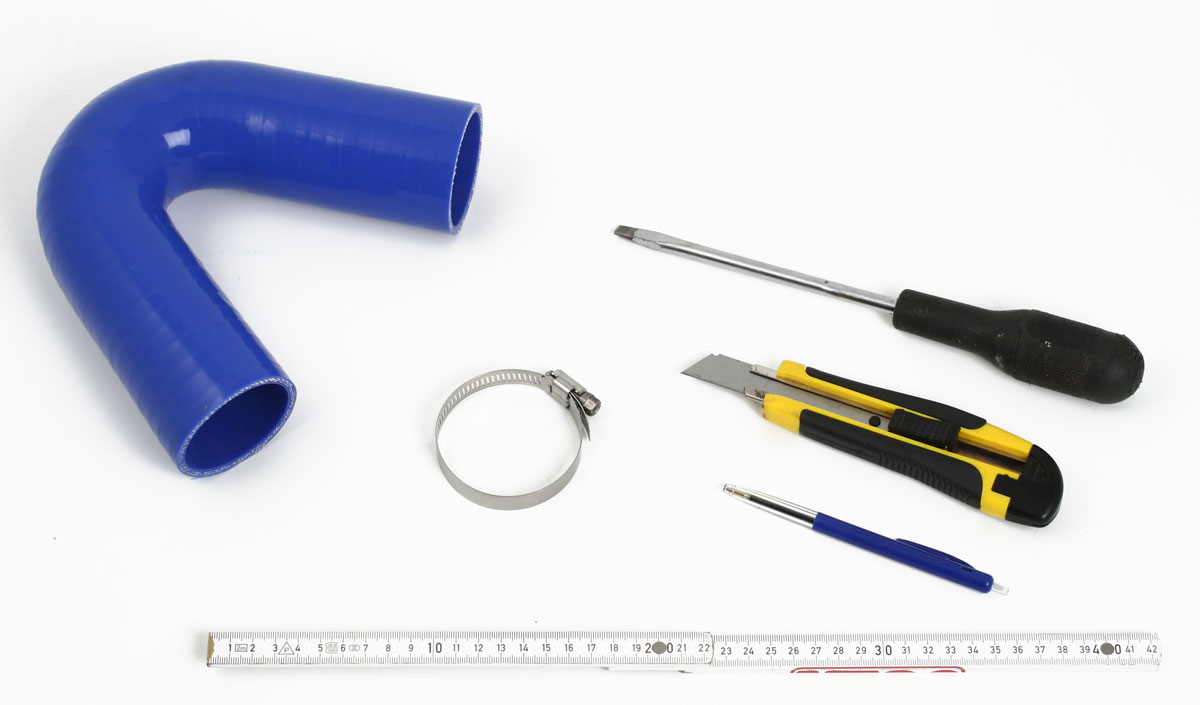 Ruler, hose clamp, screwdriver, switch blade knife, ink pen
---
Step 1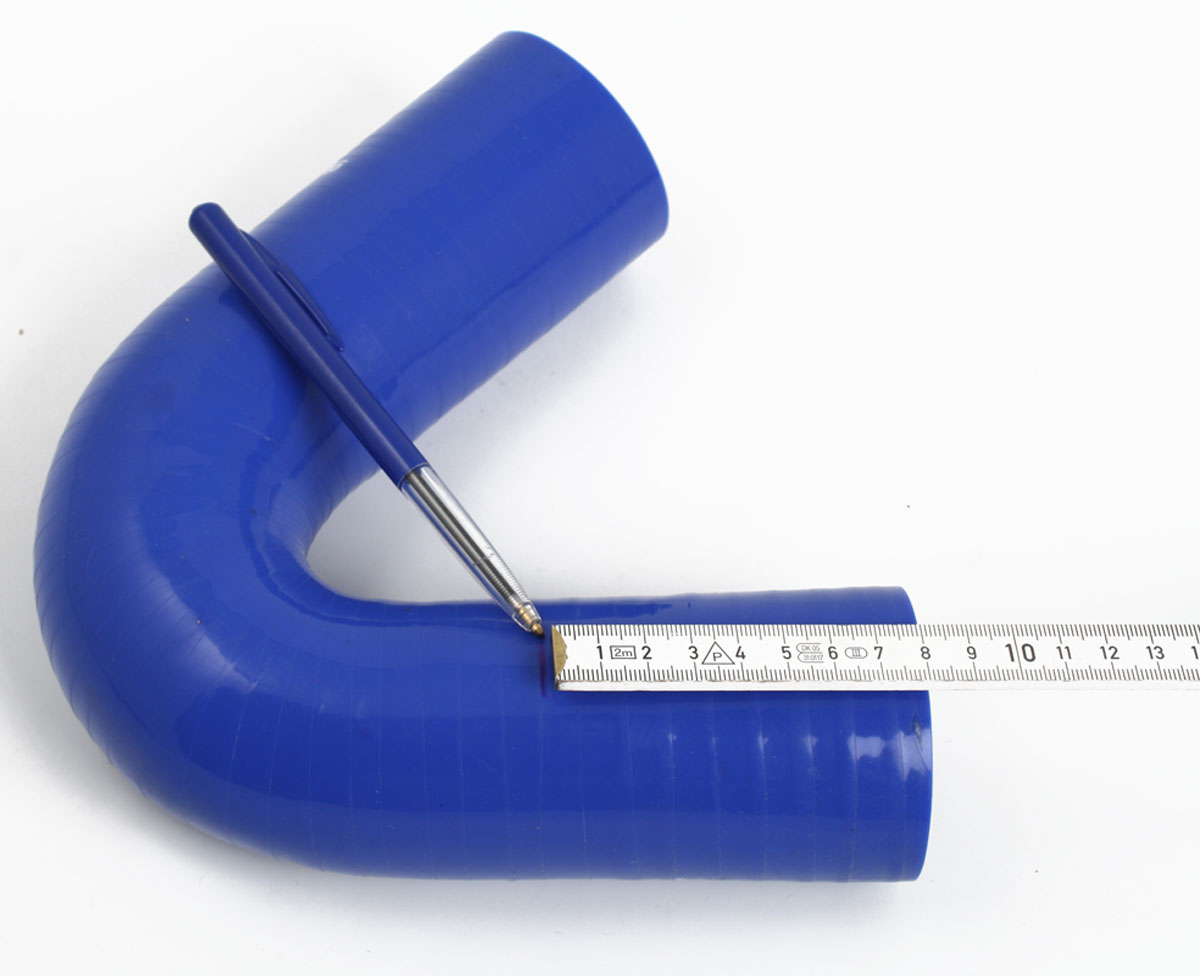 Meassure how much you need to shorten the hose. Mark on both sides of the hose.
---
Step 2
Tighten the hose clamp so that the edge of the hose clamp is aligned with the 2 marks you made in step 1.
---
Step 3
Hold the knife straight and cut along the hose clamp edge slowly.
---
Step 4
Finished!