do88.se is a Swedish online vendor hosted and governed by do88 AB.
We are a relatively small company, based and rooted in Nykvarn, Sweden. Starting off in 2007 selling universal silicone hoses, we have grown step by step. To our awareness, we are at this point perhaps the largest silicone hose distributor in the entire northern hemisphere, keeping everything in stock and shipping worldwide. This is our root and core. Being Swedes, we have put a lot of effort in Saab and Volvo over the years, but off course our interest and ambitions are bigger than that. Today we have 170 various silicone hose kits (and counting), model adapted intercoolers, oil coolers, radiators and so on. Everything, yes everything, is developed by us and sold by our criteria.
Naturally, we have several of related articles as well. Plastic connections, aluminum piping, high quality stainless hose clamps, heat protection, air filters, BOV:s from the prestigious GFB and much more. We are seeking to be the natural decision on where to turn your attention building anything related to automotive cooling, industrial cooling and more.
I you feel like contacting us, please do! At your service is our confidant staff with good product knowledge. This company emerged as a counterbalance to lousy customer support. That is not us. We are here to help you.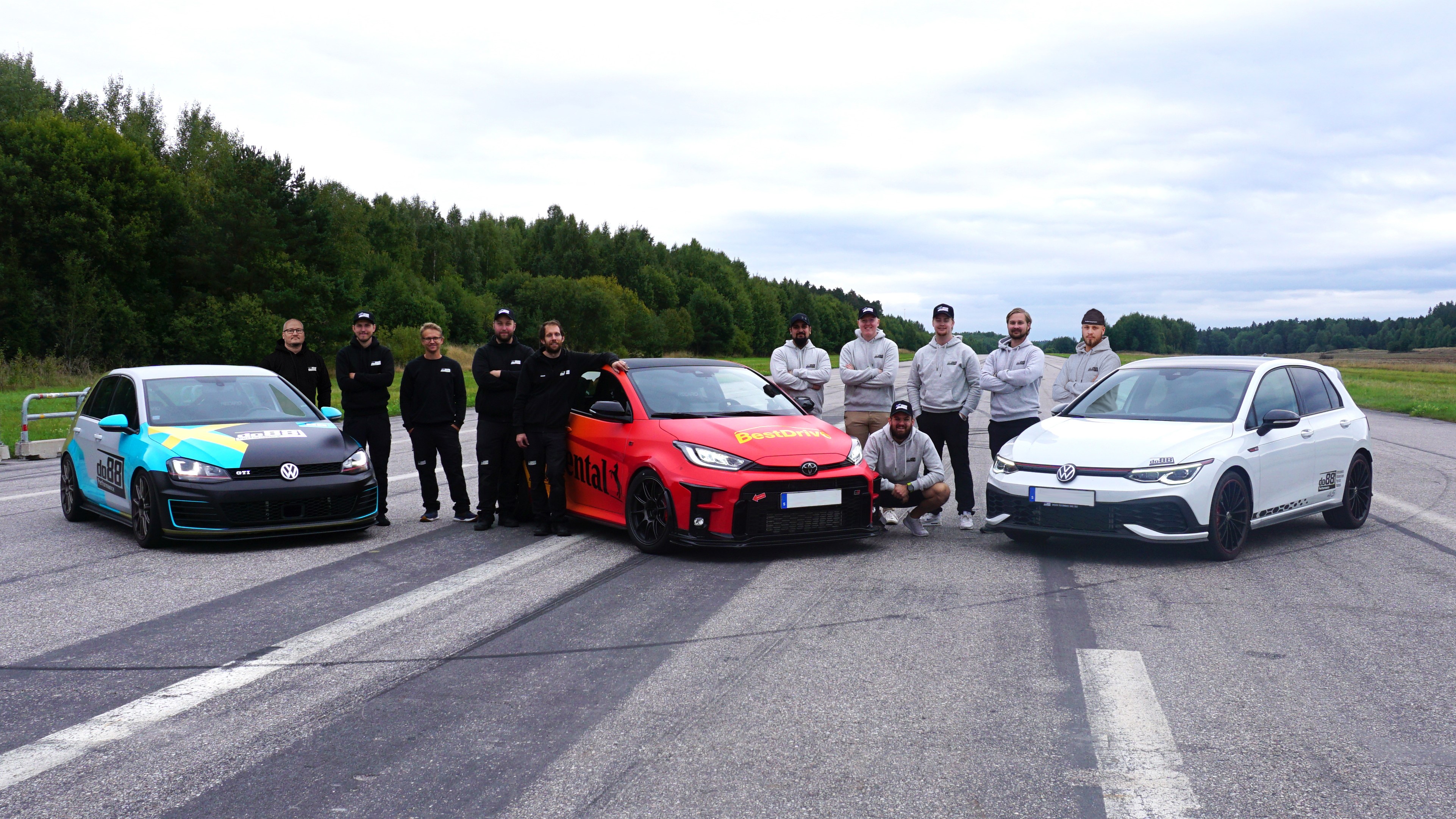 Left to right: Pasi - Joel - Fredrik - Martin - Nils - Sebastian - Lukas - Hugo - Noah - Isak - Felix

Contact information:
+46 (0)8 588 010 88
Working hours: 8:00 a.m. to 3:30 p.m.
Address:
do88 AB
Skälbyvägen 14
15535, Nykvarn
Sweden
Company information:
do88 AB
VAT number SE556783-730601
Note: We have no shop, if you wish to visit us, you must call in advance!